Episodes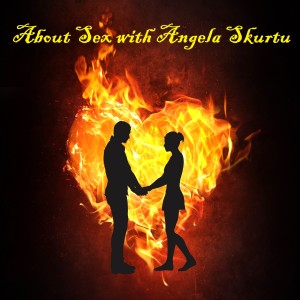 Monday Dec 03, 2018
Monday Dec 03, 2018
In today's episode, Christina Meneses joins us. She is a representative from the YWCA and we cover how sexual health and disability intersect. In her work, she advocates for people with disabilities to have happy, healthy sex lives.
Christina has worked in the field of abuse prevention for more than 20 years. She spent much of that time doing traditional abuse prevention presentations in the St. Louis area. In the last 5 years with SHADE she has provided relationship and sexuality education to individuals with disabilities, agencies that they might encounter, and parents and guardians.
Website URL:  www.ywcastlouis.org
Facebook URL: YWCA Metro St. Louis
This is www.aboutsexpodcast.com. To visit Angela Skurtu as a Therapist, you can go to www.therapistinstlouis.com. Thank you for listening.