Episodes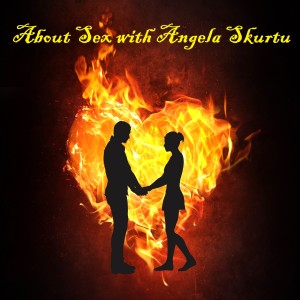 Friday Mar 05, 2021
Friday Mar 05, 2021
Today I talk with Kristin Casey.
She says, "I work in the field of sexuality counseling as a dating & intimacy coach and surrogate partner. What sets my work apart from standard counseling and talk therapy is that my methods are highly experiential—meaning 'hands-on'—which for some clients is the only way they're going to overcome their issues or develop the necessary skills & awareness to get where they need to go—meaning capable of genuine emotional intimacy and a fulfilling, satisfying sex life."
Connect:
About Us:
Angela Skurtu is a licensed marriage and family therapist and an AASECT certified sex therapist. She is author of the books "Pre-Marital Counseling: A Guide for Clinicians," and "Helping Couples Overcome Infidelity." Her second book released in 2018.  Get marriage therapy and sex therapy in the St Louis area with Angela Skurtu LMFT M.Ed. at: www.therapistinstlouis.com
This episode is sponsored by Let'sGetChecked.