Episodes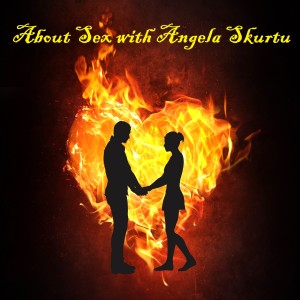 Friday Apr 23, 2021
Friday Apr 23, 2021
Today I'm chatting with Kristopher Lovestone, author of Conscious Cock. His book distills his teachings into a radical, practical and easy to follow system that helps heterosexual men rise to meet the post #metoo world through authenticity & transparency, integrity, modern sex education, understanding women, functional communication tools & the anatomy of arousal.
Connect:
About Us:
Angela Skurtu is a licensed marriage and family therapist and an AASECT certified sex therapist. She is author of the books "Pre-Marital Counseling: A Guide for Clinicians," and "Helping Couples Overcome Infidelity." Her second book released in 2018.  Get marriage therapy and sex therapy in the St Louis area with Angela Skurtu LMFT M.Ed. at: www.therapistinstlouis.com
This episode is sponsored by Let'sGetChecked.