Episodes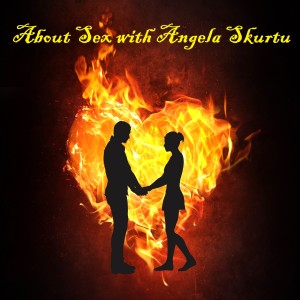 Friday Jun 19, 2020
Friday Jun 19, 2020
Today I have a frank conversation about the experience of being a person of color in the U.S. with fellow podcasters. This episode is for people who want to learn and grow. It's not always easy to sit in the feelings of discomfort that this topic can cause, but it is important. Thank you for being here with me.
Connect:
Marcus O. Boston is "a 30-something, single black male, that has had his fair share of wins and losses on the battlefield of love. However, he reigns as one that is true to himself." He's the host of the Cognac Corner podcast.
Shawn Giles is the curator of The Sdot Experience, LLC. She says, "What makes me awesome is that I live my life through my passions and work via my talents."
The SDot Experience LLC Instagram.
About Us:
Angela Skurtu is a licensed marriage and family therapist and an AASECT certified sex therapist. She is author of the books "Pre-Marital Counseling: A Guide for Clinicians," and "Helping Couples Overcome Infidelity." Her second book released in 2018.  Get marriage therapy and sex therapy in the St Louis area with Angela Skurtu LMFT M.Ed. at: www.therapistinstlouis.com
This episode is sponsored by Let'sGetChecked.